Rogozin considers it curious that the Americans flew into space on Russian Soyuz for nine years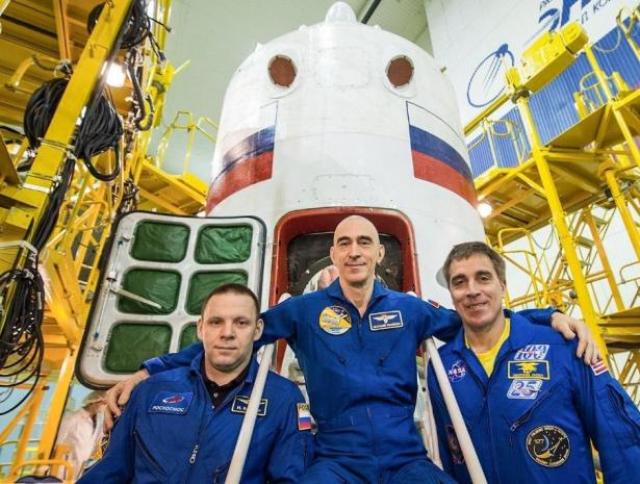 Moscow.
August 10.
Interfax - The United States destroyed its manned space program in 2011 and should be grateful to Russia for the opportunity to fly to the ISS all these years, said the head of Roscosmos Dmitry Rogozin.
"They lost two crews perished, they actually destroyed their manned program, they committed a crime by and large, leaving themselves without a transport system. And then they began to buy seats from us," Rogozin said in the Personal Communications program published on YouTube ...
channel of journalist Yuri Kostin.
Commenting on the first manned flight to the International Space Station (ISS) of the American SpaceX's Crew Dragon in nine years, he said that he did not consider this a sensation, and recalled that the flight was supposed to take place several years ago.
"It is generally a curiosity that great America, the richest country in the world, is 2.5 times bigger than us in population, a huge number of private high-tech companies, flew our Soyuz for 9 years. By the way, it was not very decent on their part after We should have said: "Thank you, dear comrades, friends, Russians," said the head of Roscosmos.
He said that the very opportunity for astronauts to get on the American segment of the ISS, which Russia provides, is priceless.